Meet me at St James!
Bri Jones from @Lawyersfashion tells us all the things she loves about St James #MeetMeAtStJames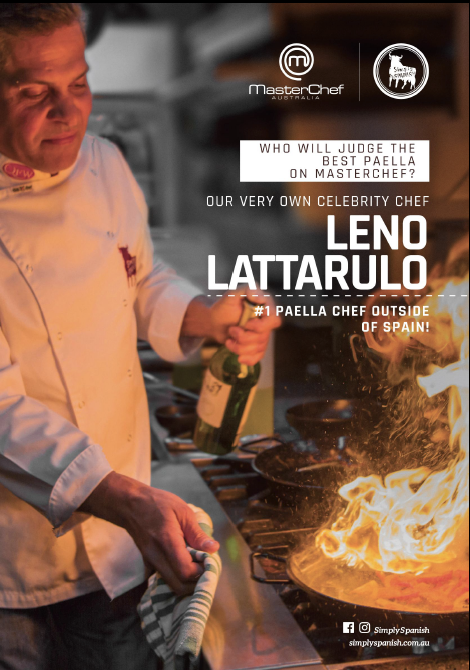 Guess who will judge the BEST paella on Masterchef?
Our very own Leno from Simply Spanish @ St James, the #1 best Paella Chef Outside of Spain!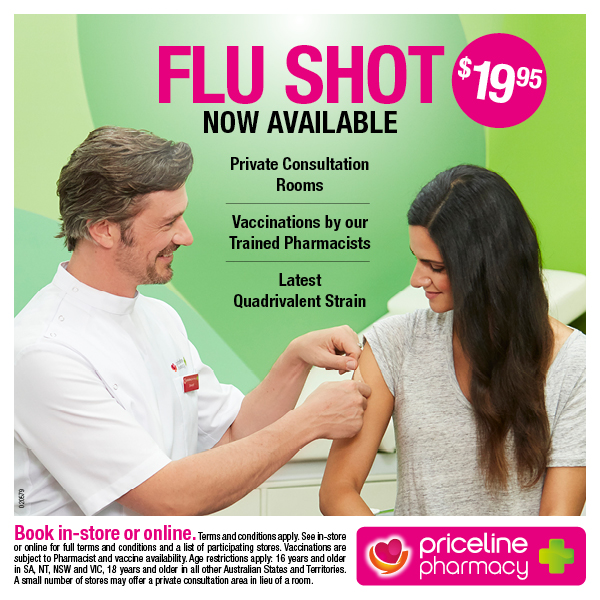 Protect yourself this winter
Protect yourself this winter with a Flu shot available Monday and Tuesday from 9am-3pm beginning Monday 8th April at Priceline Pharmacy William Street. Bookings will be available every 10 minutes
Please note the following:
Arrive 10 minutes prior to booking time to complete forms (medicare number required where applicable)
Patients are required to remain in store for 15 minutes following vaccination for monitoring
Patients must be aged 18 years and over
Please make pharmacist aware of any known allergies or previous adverse reactions to medication/vaccinations
If unwell on the day please reschedule, or let the pharmacist know prior to receiving vaccine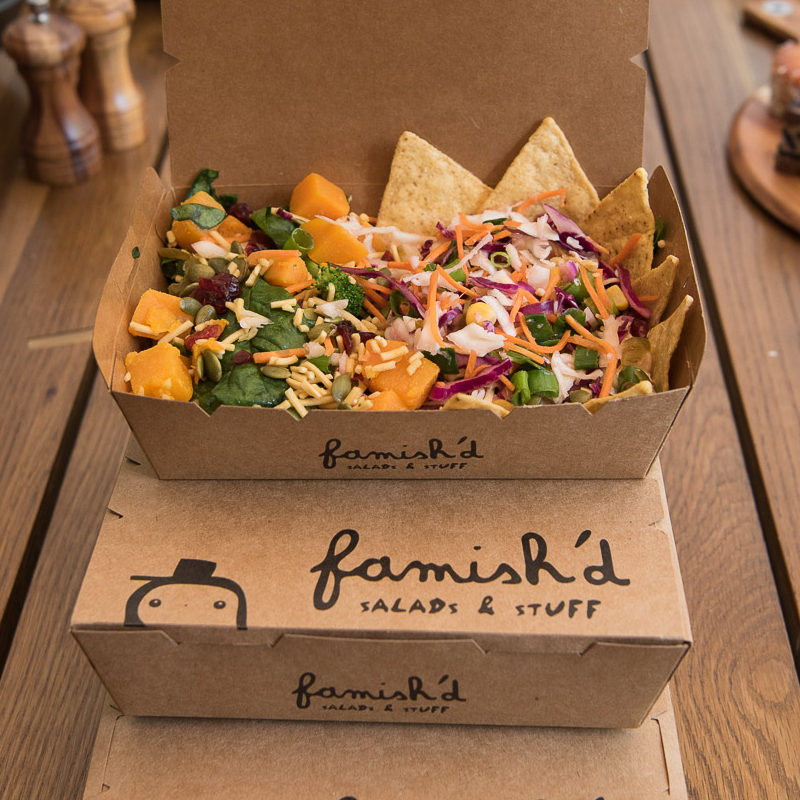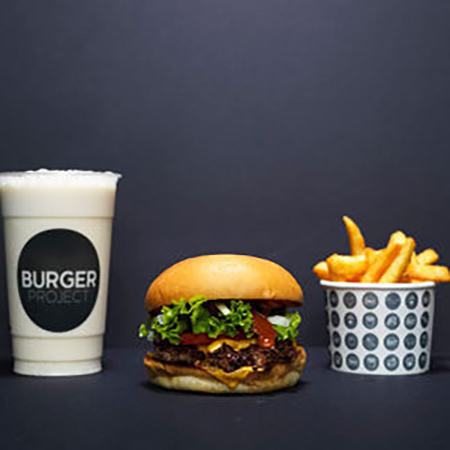 Burger Project now open at St James
You can now find Burger Project flipping their tasty burgers with free-flowing sodas, local brews on tap, a dedicated pick-up counter for loyal Burger Project App users and a more space to enjoy burgers & beers after work!