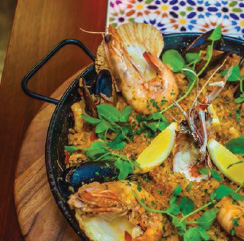 Simply Spanish is a culinary journey that has brought food from some of the great cooking regions of Spain to Melbourne. Wednesday is paella night and happy hour (or hora feliz as they say in Madrid) from 4 to 6pm Wednesday to Friday. Where can you find real taste of Spain? At St James.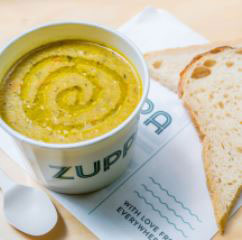 Zuppa
510 Little Collins Street
Map
Monday – Friday: 7.30am – 2.30pm
Zuppa Soup Kitchen is bringing soup back to the table, but it's better than you've ever imagined. Lovingly prepared from scratch with only the freshest and finest quality ingredients, our soups use a slow cooked broth base to create rich, flavoursome soups that are naturally full of hearty goodness.