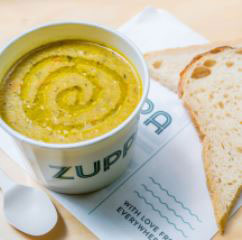 Zuppa
510 Little Collins Street Map
Monday – Friday 7.30am-2.30pm
Zuppa Soup Kitchen is bringing soup back to the table, but it's better than you've ever imagined. Lovingly prepared from scratch with only the freshest and finest quality ingredients, our soups use a slow cooked broth base to create rich, flavoursome soups that are naturally full of hearty goodness.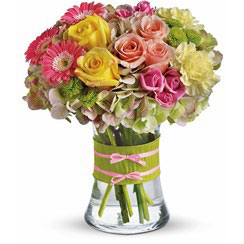 Melbourne Flower Merchant
Tenancy 2, 555 Bourke Street Map
Melbourne Flower Merchant take great pride in selecting the best range of quality flowers, arrangements and gifts to suit every occasion. Whether it be an elegant box of roses for your loved one or an extravagant centre piece for a corporate event, Melbourne Flower Merchant will design and create a spectacular and stylish floral arrangement which will leave a lasting impression.